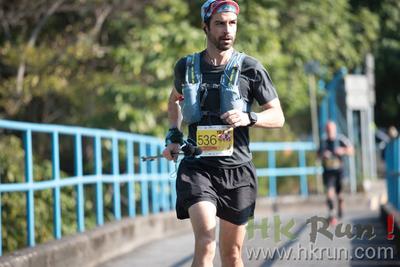 Hello!
I'm an operations researcher currently located in Windhoek, Namibia, where I'm lecturing in computer science at the Namibia University of Science and Technology (NUST).
I hold a BSc in Computer Science & Philosophy, a Masters in Statistics and Operations Research, and a PhD in Operations Research.
My research interests include mathematical optimisation, network design problems, as well as other decision problems. I also have an interest in agent based simulation and reinforcement learning.
I worked at carsales.com Ltd. from 1999 (startup) until 2010 (mature, listed company).
I run a lot, and compete in trail races and ultramarathons. I'm coached by Andy Jones-Wilkins.